Coachella Inspired Nail Art
The celebrity and music loving Coachella has kicked off for another year in California. With acts like Ellie Goulding, Calvin Harris and Sia it's sure to be one hell of a party.
Unfortunately, for the majority of us we are unable to enjoy the bright lights, loud music and chilled out festival vibes of the popular music festival but it doesn't mean we can't have Coachella inspired nails to kick off Spring 2016.
So while you're planning your weekend party plans and you're must have outfit essentials, remember to bring one very important item; killer nail art. From tribal nails to ombre rainbows, there's a manicure you can DIY before the weekend. Take a look through some of the music festival inspired nails.
Coachella Palm Trees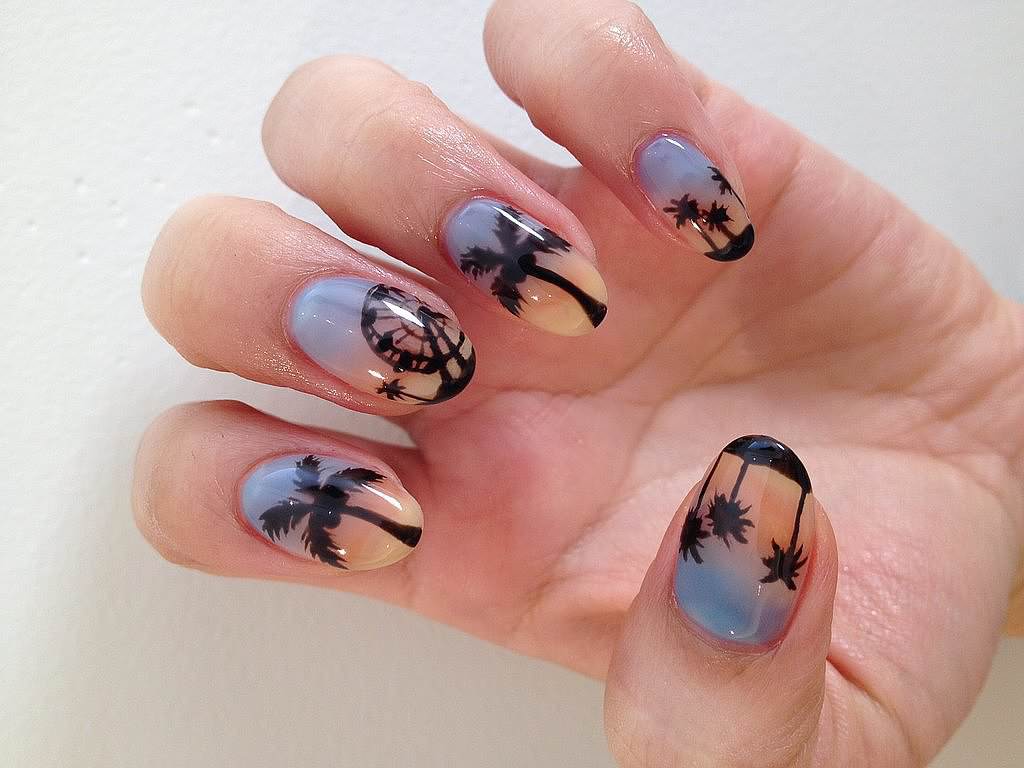 Tribal Coachella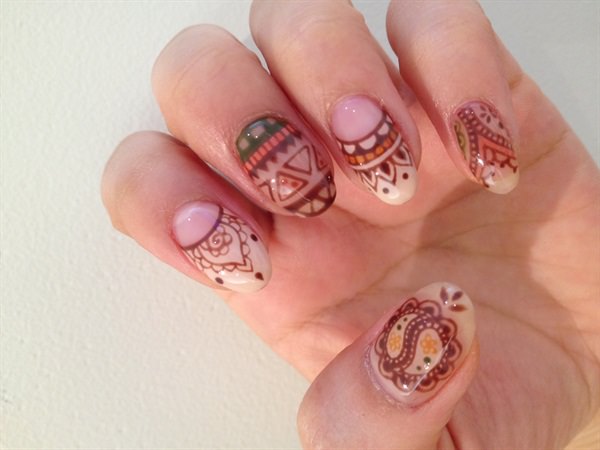 Coachella Ombre Rainbows
Coachella Gypsy Wish