Frequently Asked Questions
Do I have to get the designs printed directly onto my nail?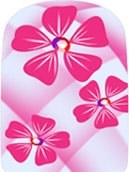 No, we print full sets of artificial nails too. Just print a set in store and apply at home.
How much does it cost?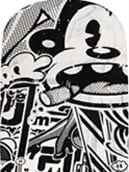 Price list:
Single fingernail – £1.50
Full set of ten fingernails – £10.00
Full set of artificial nails – £12.50
What types of images can be printed onto nails?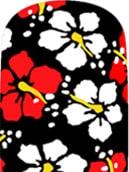 The Fingernails2Go kiosk comes with 1000 pre-programmed designs in its memory. The kiosk also has a built-in digital camera so you can take a portrait picture, and have that too. The designs range from iconic images to floral patterns and motifs.
Do fingernails need to be prepped?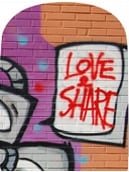 There is a three stage process when printing onto natural nails.
1. A base coat is applied to protect the nail.
2. A primer is then applied for the image to adhere to.
3. After printing, a clear top coat is applied to protect the image.
How long does the printing process take?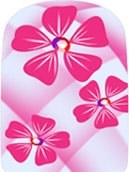 It takes around 2 seconds to print a full set of artificial nails (consisting of 20 nails) and one second to print onto an individual fingernail. This does not include the time taken to prep the nail and choose the design.
How long will the designs last?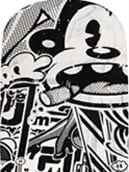 The design will last as long as normal nail polish does. We recommend that a topcoat of clear varnish be reapplied after a couple of days and periodically after that to protect the design.