Our flagship nail art printer
Bringing fashion and technology together in a seamless blend to offer a truly personalised nail art experience.
Introducing
Prints acrylics in just two seconds!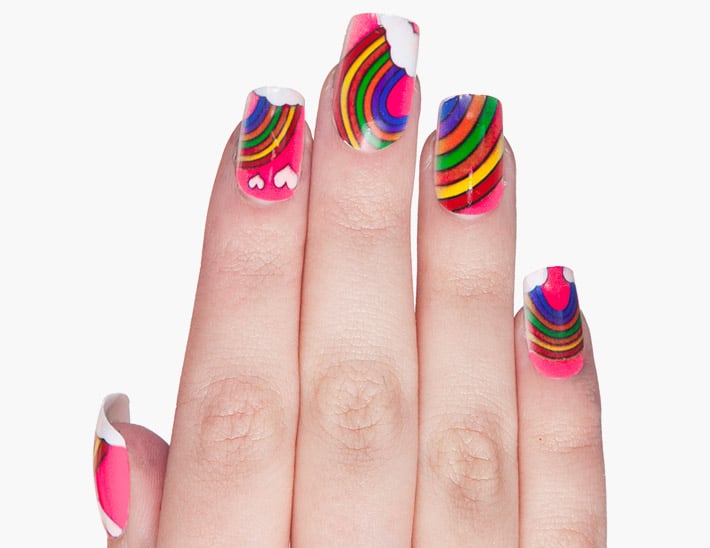 Introducing
Upload artwork from a smart phone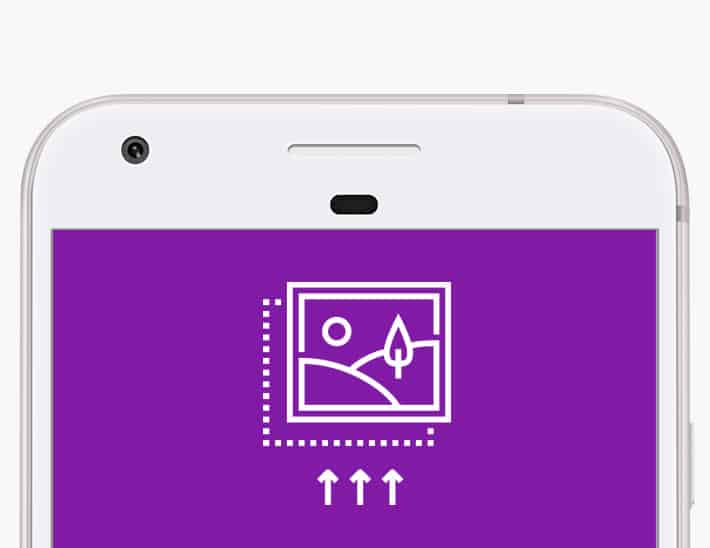 State of the art technology.
Impressive detail and quality.
No blurring the lines,
no smudging, no polish mishaps.

Perfectly printed nails in under 2 seconds
Now available in 2 different sizes!
Uses state of the art HP printing technology
Huge potential revenue stream
Introducing
Unlimited design possibilities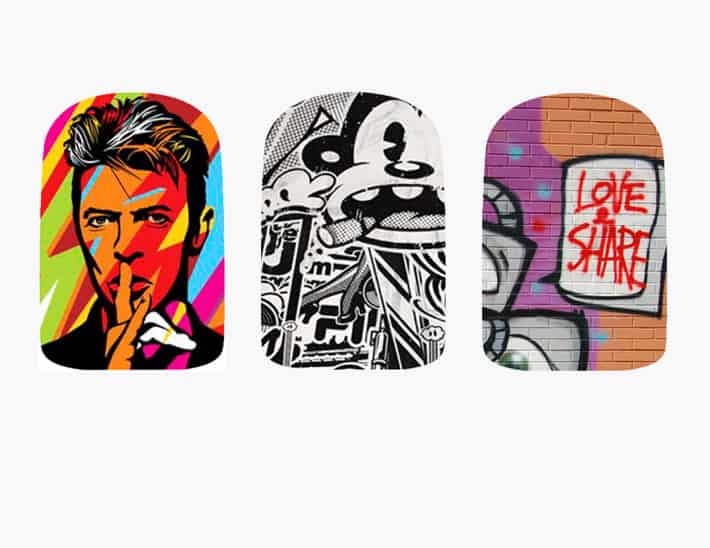 Introducing
Touch screen for easy user experience