Embrace Spring with these hot nail shades
A shift in season sees the long awaited change in our wardrobe… shedding layers and reaching for items in this year's most prominent colours. Of course embracing Spring doesn't just end at our clothing. We find ourselves removing the dark, moody glosses from Winter and layering on punchy bright's and sweet pastels instead onto our freshly manicured nails.
So what has Spring 2016 got in store? We will see shades of rose quartz and baby blue, this year's Pantone colours, as well as shimmering tints including sparkling opal and the ever popular rose gold.
Juicy Grapefruit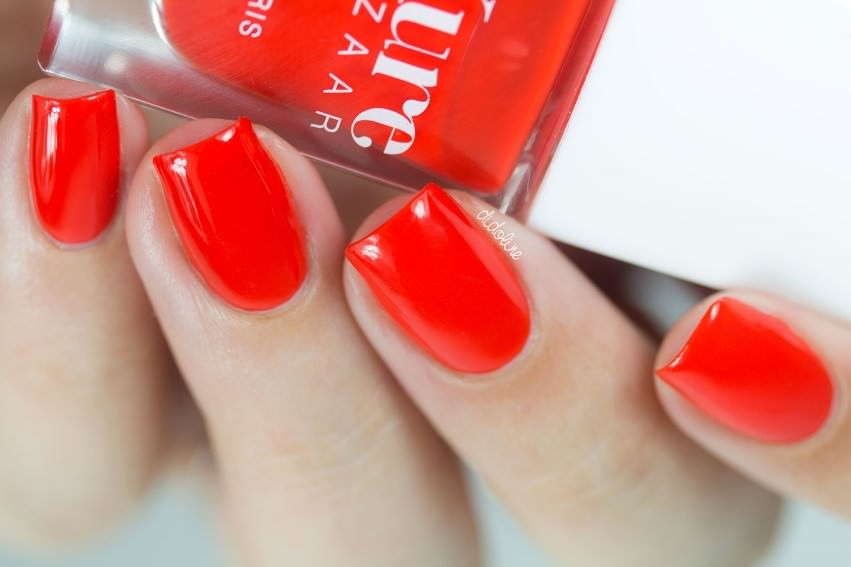 Marshmallow Pink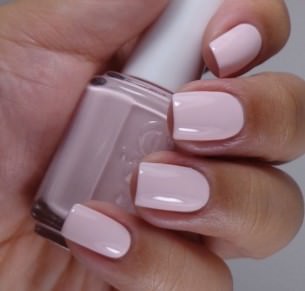 ChalkWhite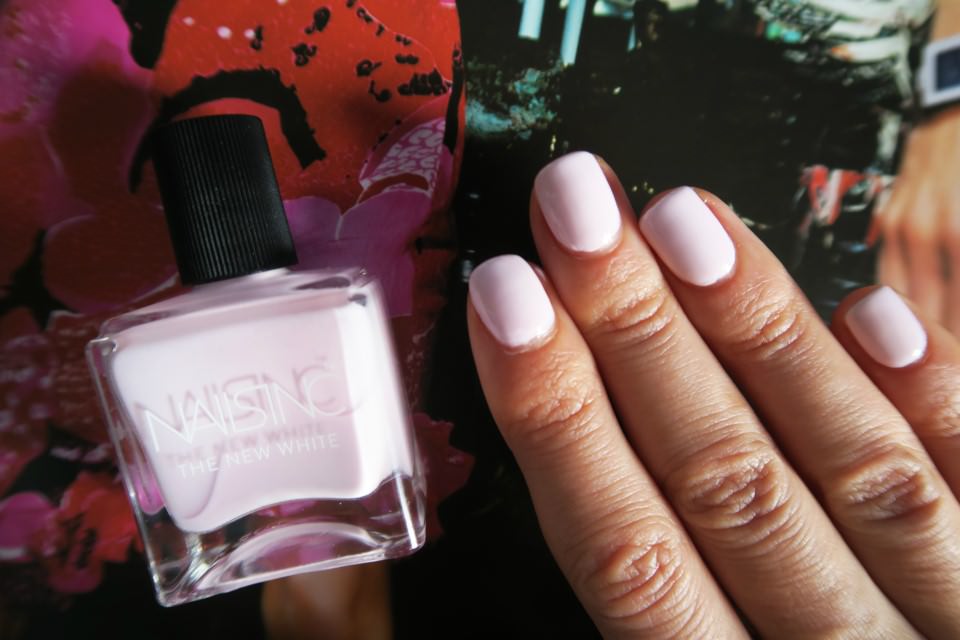 Peach Sorbet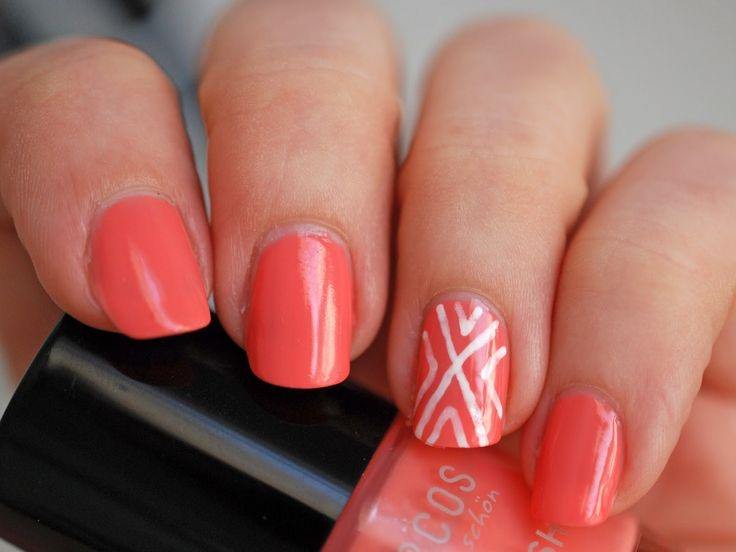 Periwinkle Blue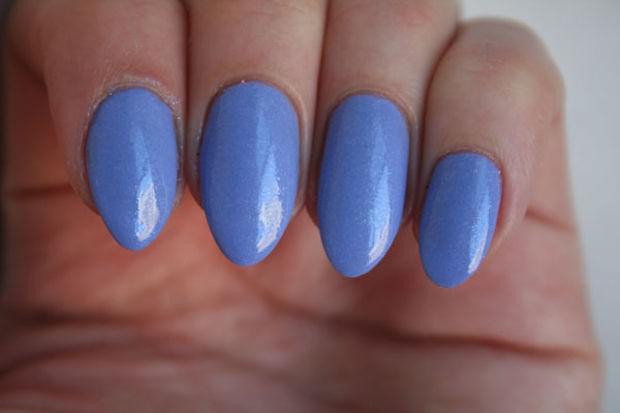 Rose Gold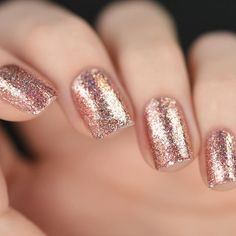 Creamsicle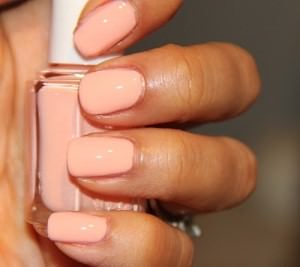 Military Taupe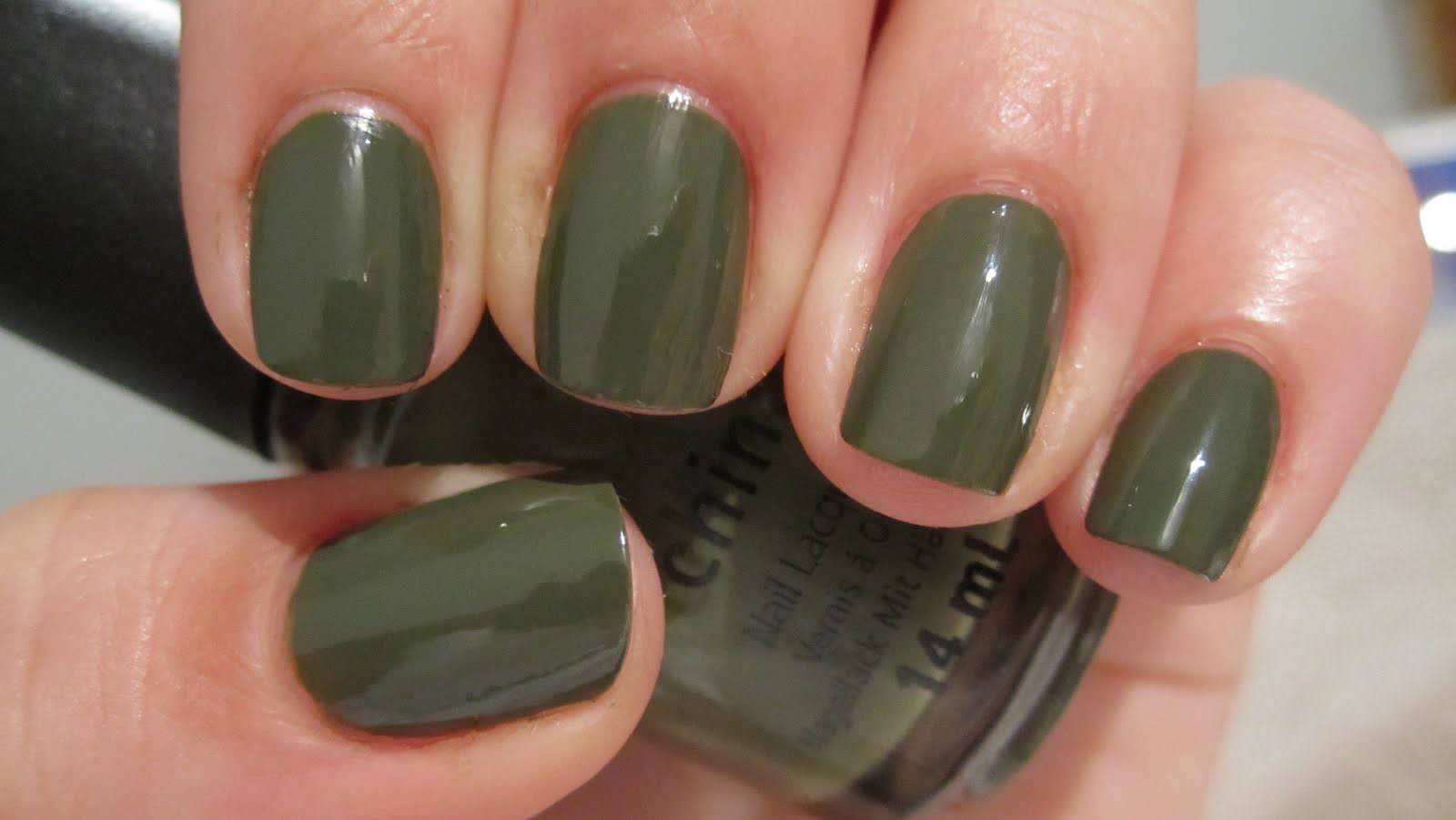 Soft Lilac