Movie Inspired Nail Art
It's the perfect time of year for a night in with movies, munchies and pampering.  We've been inspired by the release of the Hunger Games finale and put together the best movie nails we can find.
Use these ideas on your night in or create your own for your favourite movie.  Don't forget to share with us using the hashtag #Fingernails2go for a chance to feature on our site.
Fingernails2Go kiosks are coming to a town near you very soon.  Keep your eyes peeled! You'll be able to get any design you want printed onto your nails in minutes.  Ahead of the next big movie release you could even get pictures of your favourite actor on your nails!
Frozen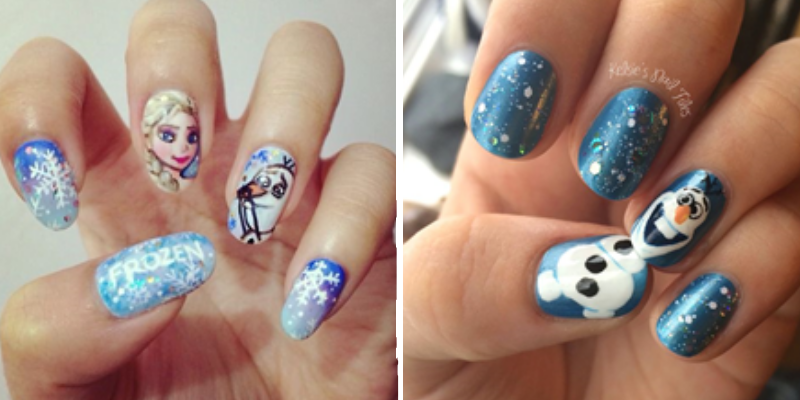 Photo credit: Eyesfacenails & Kelsiesnailfiles
Hunger Games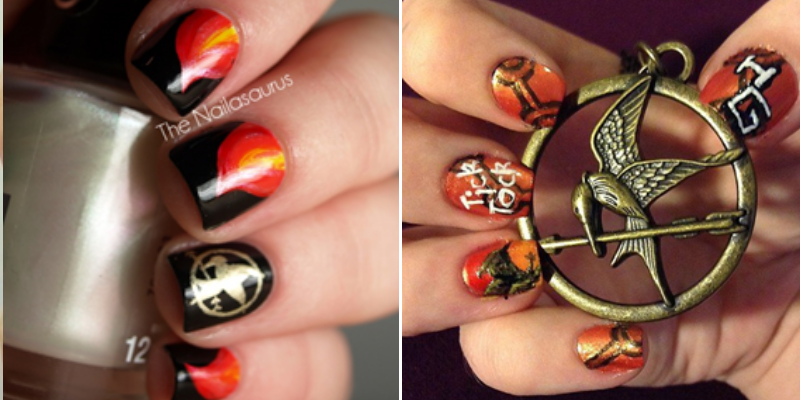 Photo credit: weheartit & bellasugar
Disney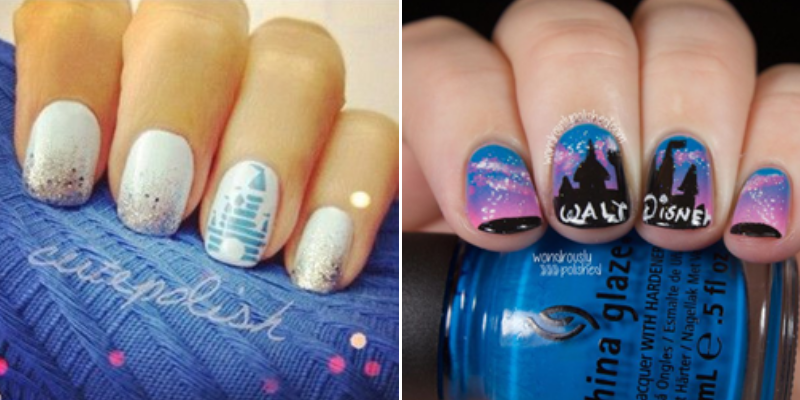 Photo credit: buzzfeed & bloglovin
Star Wars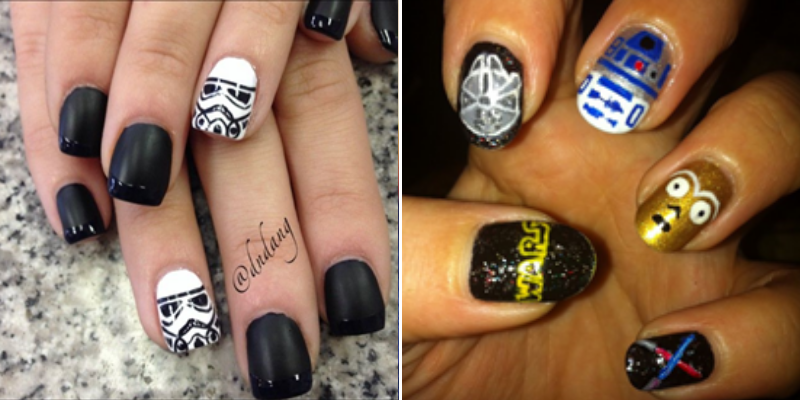 Photo credit: ink361 & clickypix
Batman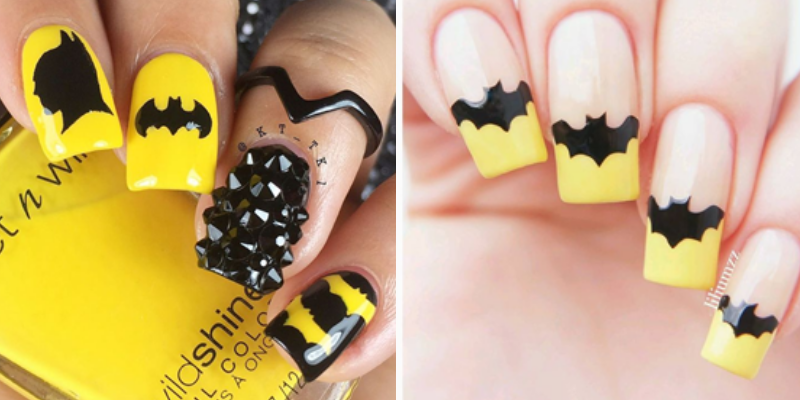 Photo credit: iconosquare & media-cache
Minions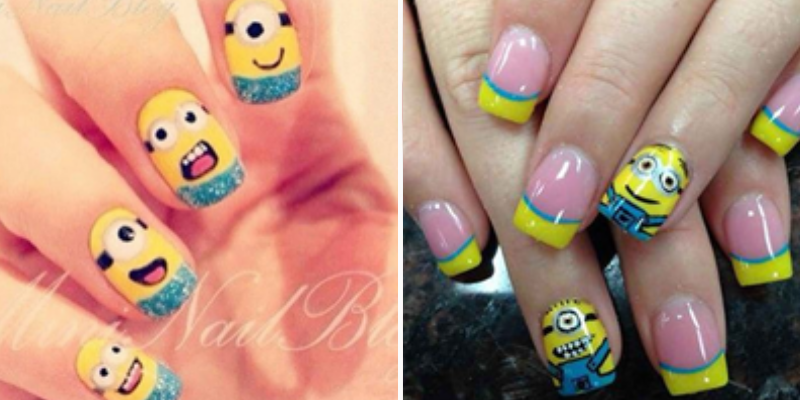 Photo credit: babble & amazingnailart
The Fault In Our Stars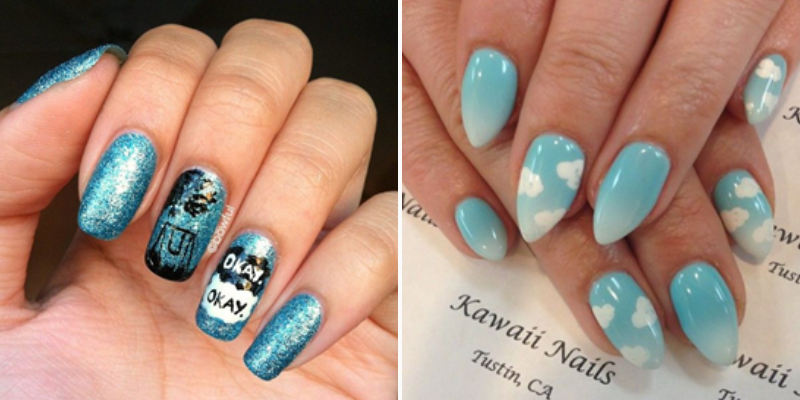 Peter Pan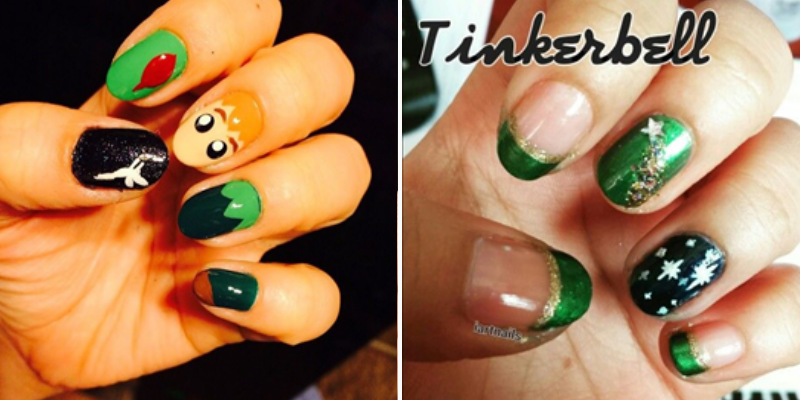 Photo credit Pinterest & Pinterest
Toy Story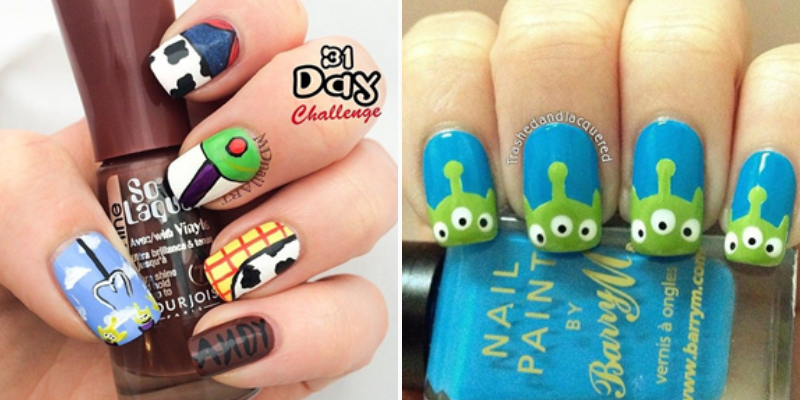 Photo credit: iconosquare & Pinterest
Harry Potter